People experience lockout all the time. There are a lot of reasons why this unfortunate event may happen. Perhaps you have locked your keys inside your car. Maybe you have a malfunctioning or broken lock. You may also have a broken or damaged key, which will no longer work with your lock. Regardless of the reason, you surely just want to have access to your vehicle so that you can get on the road in no time. Because of this, it is very important to hire a quality emergency car lockout locksmith who can offer you the service that you need right where you need it.
Damaged Keys
One of the more common reasons why you may experience a lockout is due to damaged keys. This is true with the so-called 'reinforced' keys that are produced these days. Of course, it does not mean that it is no longer possible for your key to be damaged. There are several reasons why this may happen. With the help of an emergency car lockout locksmith, you can have new keys done so that you can have access to your car. For high-end cars, we also offer laser cutting services.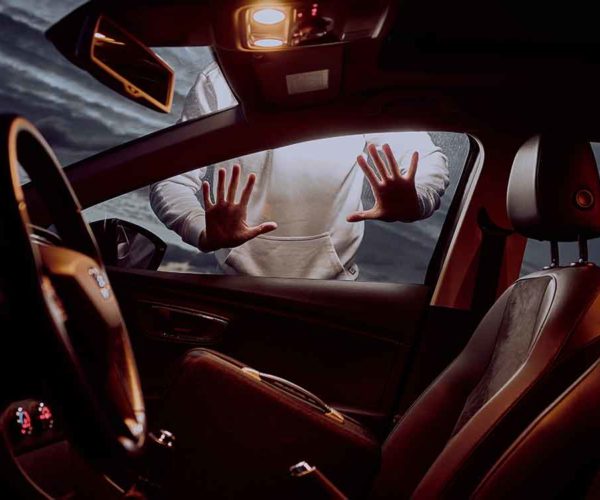 Locked Keys inside the Car
If you experience locking your keys inside the car, do not worry, all you need to focus on is gaining access to your vehicle. This can be done with the help of an emergency car lockout locksmith. With our services, you can be assured that no damage will be done to your vehicle. This is the reason why it is important only to all for professional help the moment you experience this type of problem.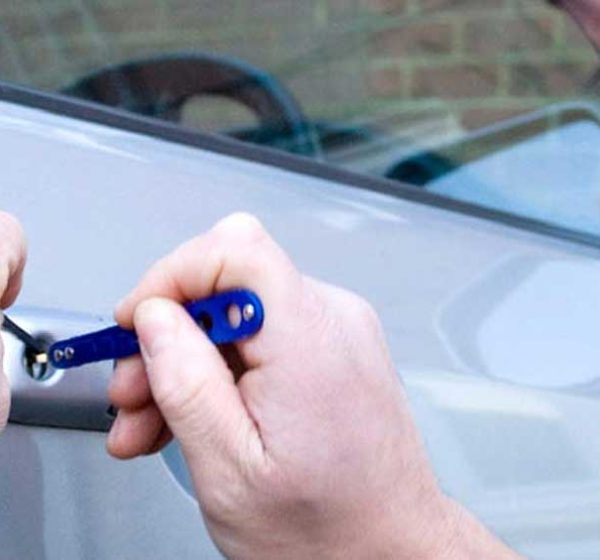 Malfunctioning Lock Systems
If the lock itself malfunctions, you will certainly experience a lockout no matter how much you try. This may result in problems even though you may still have remote access to your vehicle. This happens because the malfunction may simply be a part of the entire mechanical system. Sherman Oaks locksmiths can let you have access to your car again without having to break anything. Regardless of the reason for your car lockout, the locksmiths at Quick Key Service Sherman Oaks can provide you the peace of mind that you need.
24-Hour Emergency Car Lockout Services
These situations are very stressful for sure. With the help of our professional services, you can expect fast and reliable solutions to your problem. We can provide the service with a quick turnaround time. Additionally, our technicians can be at your location in 20 minutes or less. At the same time, you can also be assured that all of our technicians are licensed and qualified to perform this type of job. Give Quick Key Service Sherman Oaks a call at (818) 272-8630 for professional lockout services today!