Quick Key Service Sherman Oaks provides various automotive services such as jammed key extraction and car lockout services. We've been in the industry for nearly a decade and are always looking for new ways to solve our customers' problems. We also work on city vehicles, military vehicles, and utility trucks.
Furthermore, all of our technicians are certified, insured, and bonded before we hire them. Our services are available around the clock, 24/7, so you'll never have to worry about missing us during the night.
Our car locksmith services
Trunk Lock key extraction
Car Key Door Lock Extraction
New car lock installation
Key Cutting
Lost car key service
Carlock change
Making car keys
Ignition Key Repair
Duplicate Keys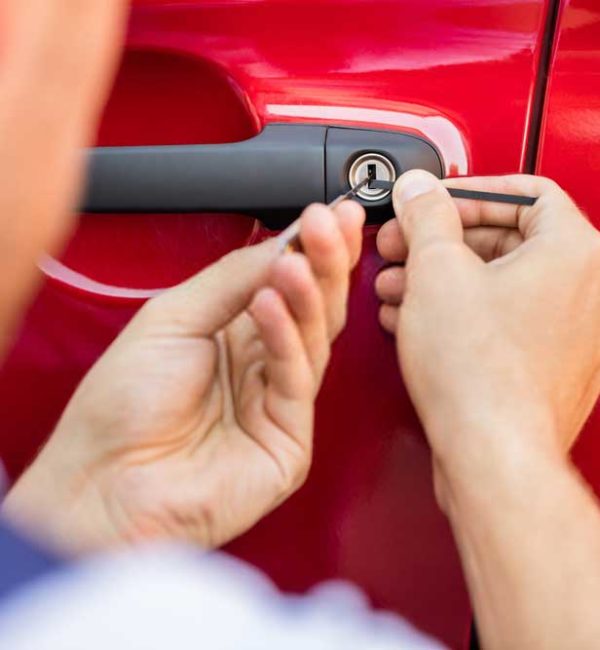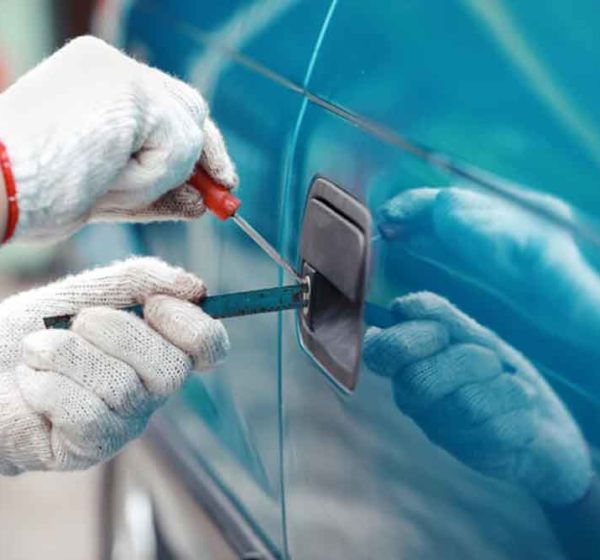 Push To Start Vehicles And Ignition Repair Service
In this day and age, you can start your car with the push of a button. However, if you leave the key fob in your car when you leave for work, the car lock might not open for you. On the other hand, you might have a key that gets jammed in the ignition and needs to be removed immediately. So you will need a locksmith that you can count on to be there for you if you run into such problems. Our technicians can extract the key and remake it for you on the spot if necessary. Below is a brief list of the most important services that we offer our customers, take a look.
Our Locksmith Services put the customer first
While we offer many services to our Sherman Oaks customers, we never lose touch with them. Our brilliant automotive locksmith services will leave your car purring like a kitten. We only want to deliver the best customer experience possible so that you are 100% satisfied when the job is done. Call Quick Key Service Sherman Oaks and experience outstanding mobile locksmith service without the wait! (818) 272-8630